Kreator devastated Denver last night. \m/
I went nuts and totally gave the energy back to the band. I'd have to say that Kreator is the most brutally beautiful thrash band touring the world right now. The crowd energy was awesome and the band blew me away. It was great to see young and old Kreator fans thrashing like maniacs and having an awesome time.
So anyways I'm Bruce. New to the forum but longtime Kreator fan. It was awesome to talk with Mille and Ventor after the show. Keep making your inspiring music guys!
Now for pictures.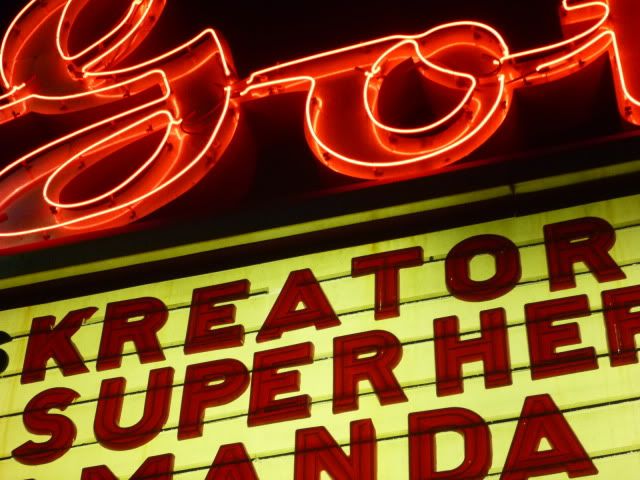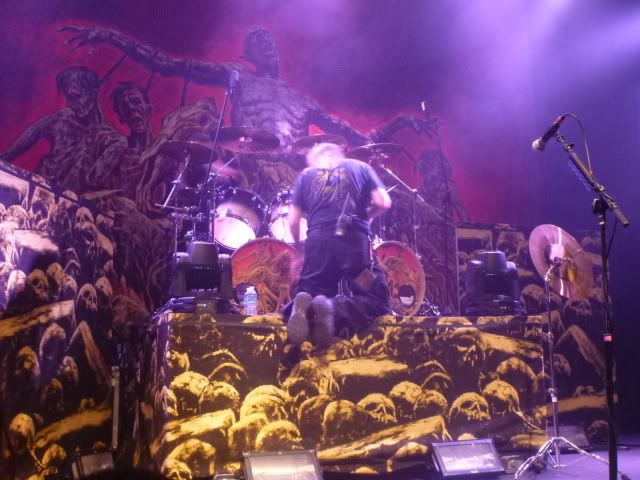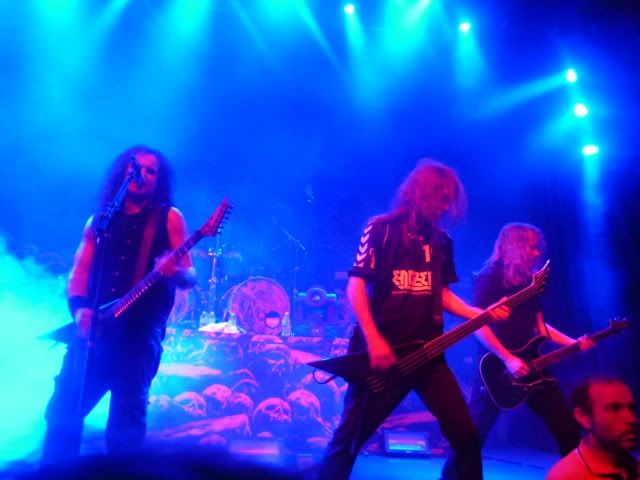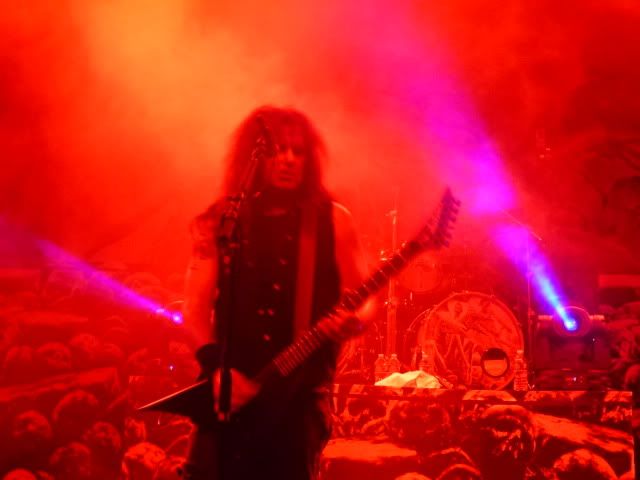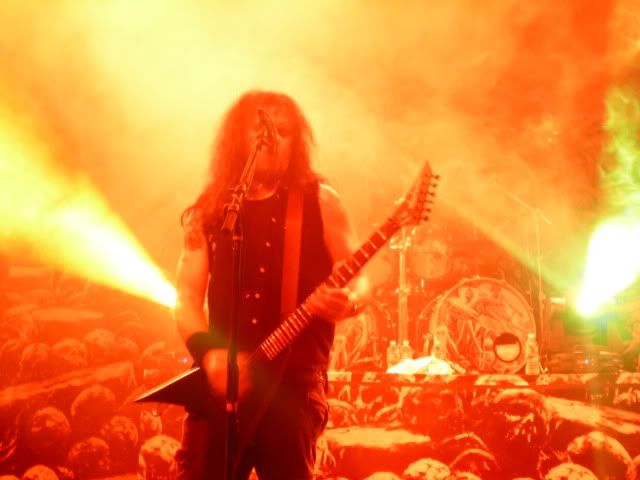 Meeting Ventor was awesome. Such a humble and chill dude. Yet he is a brutalizer on the drums!
So happy I got to meet Mille and chat for a bit!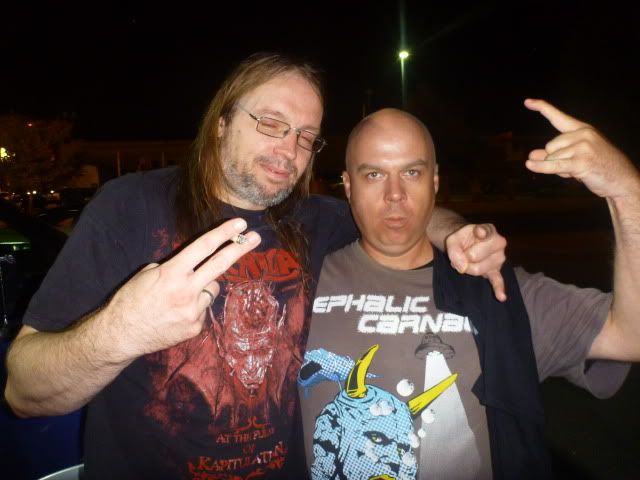 Ventor with a nice gift from Lenzig Leal of Cephalic Carnage.
Ventor signs for his fans.
Anyways I had a great time. The highlight was talking to Mille. When he first came out of the tour bus to sign autographs and chat some guy had like 30 CD's for him to sign. It was excessive but Mille didn't complain. I think I was a breathe of fresh air for Mille after that! I asked how the tour was going and Mille said he had been sick and was taking medication to be able to perform for us. I told him how I appreciated his music and that he is an inspiration as I learn guitar for myself. I told him how his lyrics motivate me to share the beauty within my soul. He signed my tour shirt from 1996.
Ventor was great to meet as well. He is the relentless backbone of the Kreator assault. Such a nice and humble dude. Really happy to meet one of my all time favorite thrash drummers.
\m/ Hail the Kreator! \m/